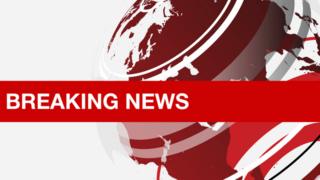 The UK's inflation rate rose to 1.6% in December, up from 1.2% in November and the highest rate since July 2014.
Higher food and air fares helped to increase December's Consumer Prices Index (CPI), the Office for National Statistics said.
The rise was bigger than expected, as economists had been expecting a rate of 1.4%.
Inflation as measured by the Retail Prices Index (RPI) rose to 2.5% in December from 2.2% the previous month.
"This is the highest CPI has been for over two years, though the annual rate remains below the Bank of England's target and low by historical standards," said ONS head of inflation Mike Prestwood.
"Rising air fares and food prices, along with petrol prices falling less than last December, all helped to push up the rate of inflation.
"Rising raw material costs also continued to push up the prices of goods leaving factories."