If you're planning to vote in the general election on 8 June you'll need to get yourself on the electoral register.
To be eligible to have your say you must be signed up by midnight on Monday 22 May.
There are other "hidden" benefits to registering – it could help you get a loan or a mortgage.
Here's all you need to know about getting on the electoral register.
How does registering to vote help improve my credit score?
A credit score is what banks, credit card companies and other lenders look at when deciding if they will let you borrow money, for how long and at what interest rate.
More

related stories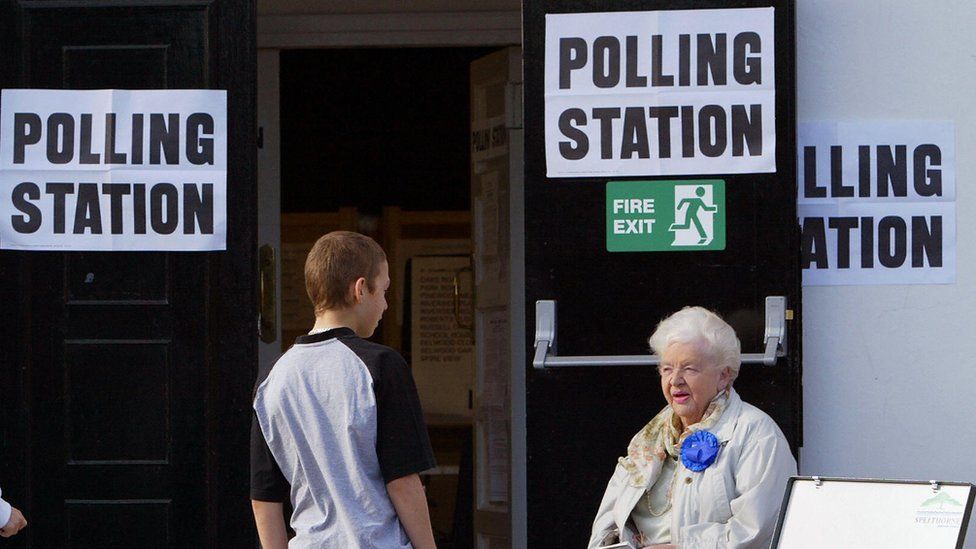 How to vote in the June election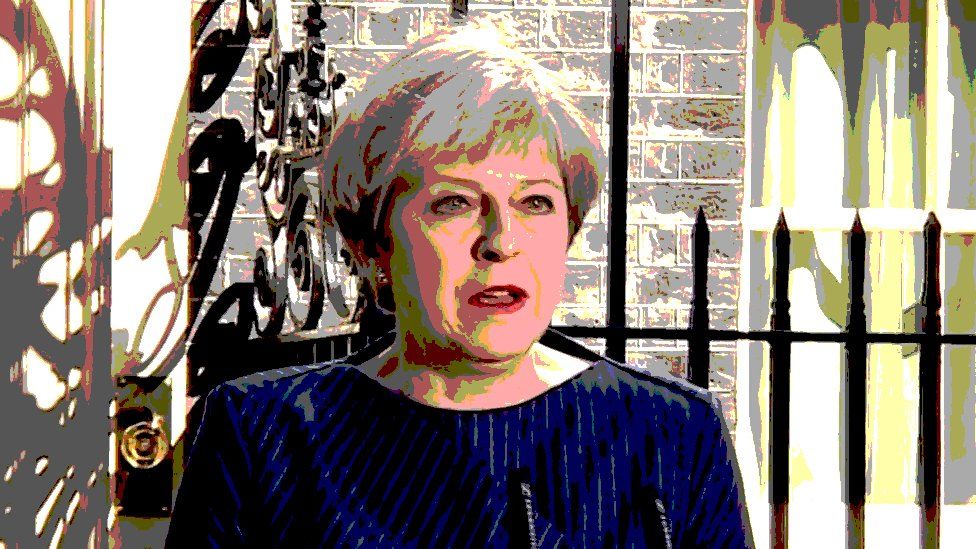 Your Election 2017 questions answered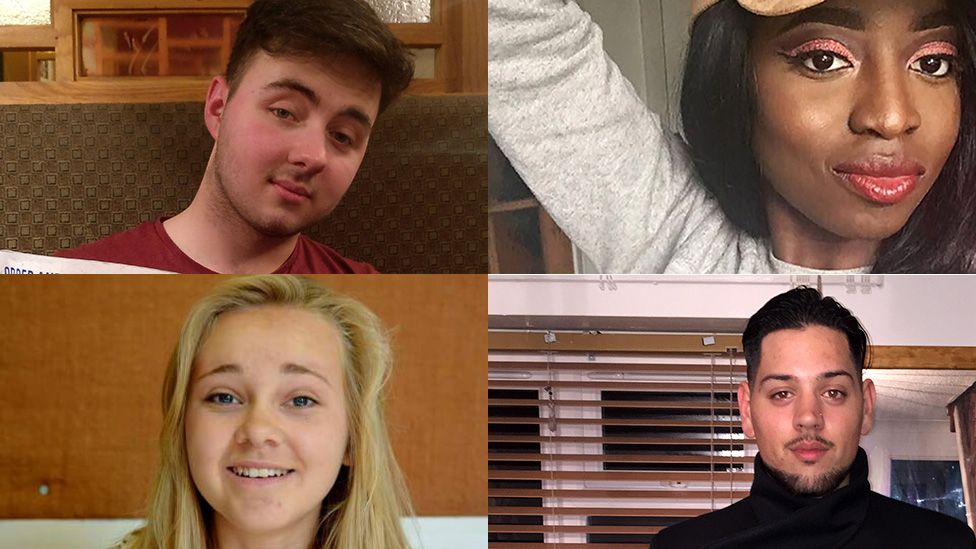 Why we're glad there's another election
Lenders use electoral roll information to help confirm your name, address and where you have lived before.
This info usually has to be up to date before they are willing to offer a mortgage, a loan or any other form of financial account.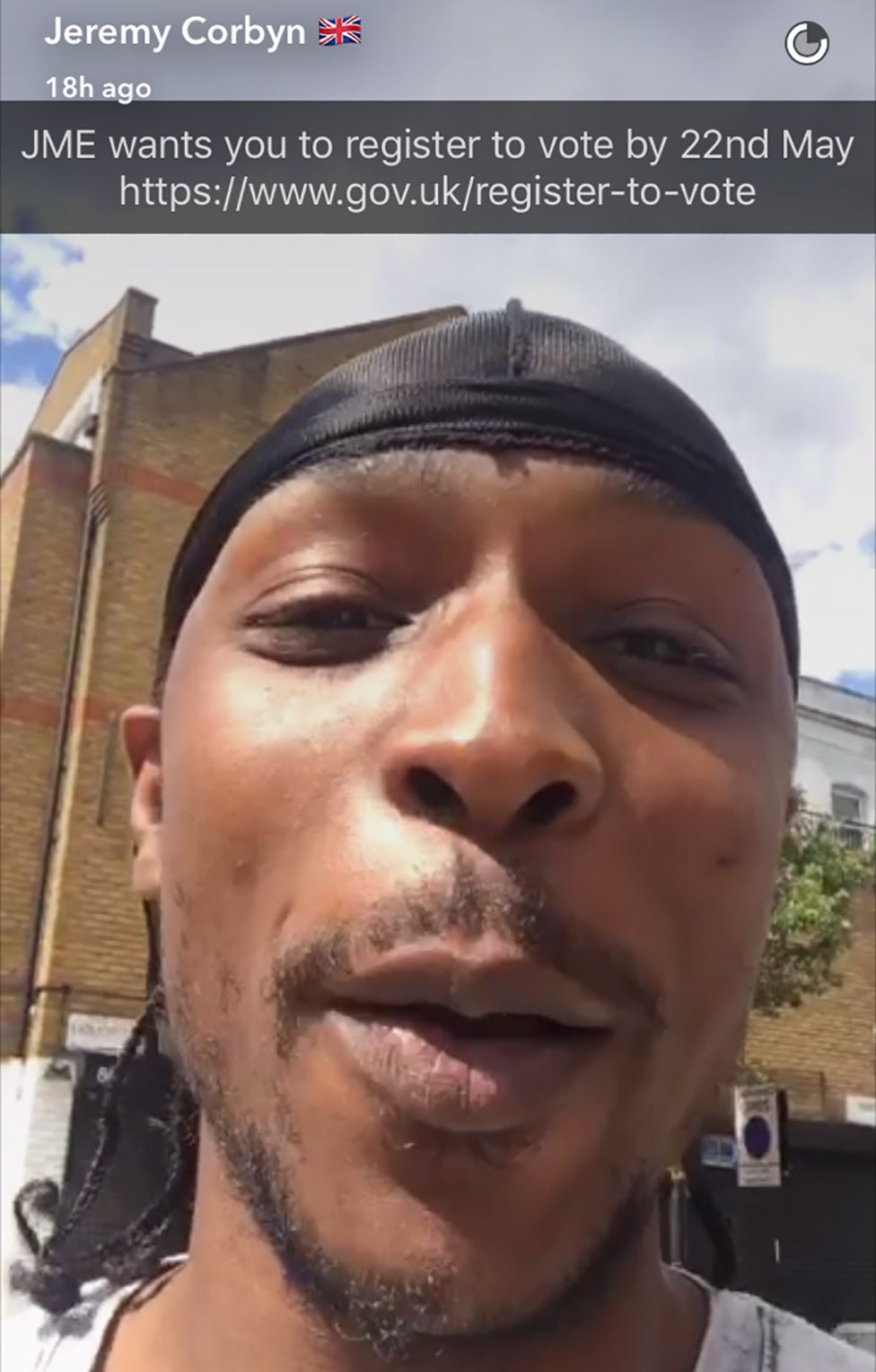 If I don't register will I miss out on that loan?
Maybe. Not being registered could cause a delay when you apply for credit, while the lenders confirm your details some other way.
With some lenders it can even hurt the credit score they give you, and some applications may even be turned down.
Can I use my parents' address?
If you move around a lot, yes. This might even be safer, in terms of the risk of identity fraud, especially if you share your temporary address with lots of other people.
I thought I was automatically registered to vote
In late 2015 the government made changes to the way in which you register to vote.
Previously, a family member or your university could do it for you. But now the Individual Electoral Registration (IER) has been introduced and it means you have to do it yourself.
Research found this led to hundreds of thousands of people dropping off the electoral register overnight.
"About one in 10 people were not automatically transferred to the new list of voters. This seems like a pretty big error to me," says former NUS president Megan Dunn.
"Some of these people may not even know their vote has been taken away from them."
So how do I register?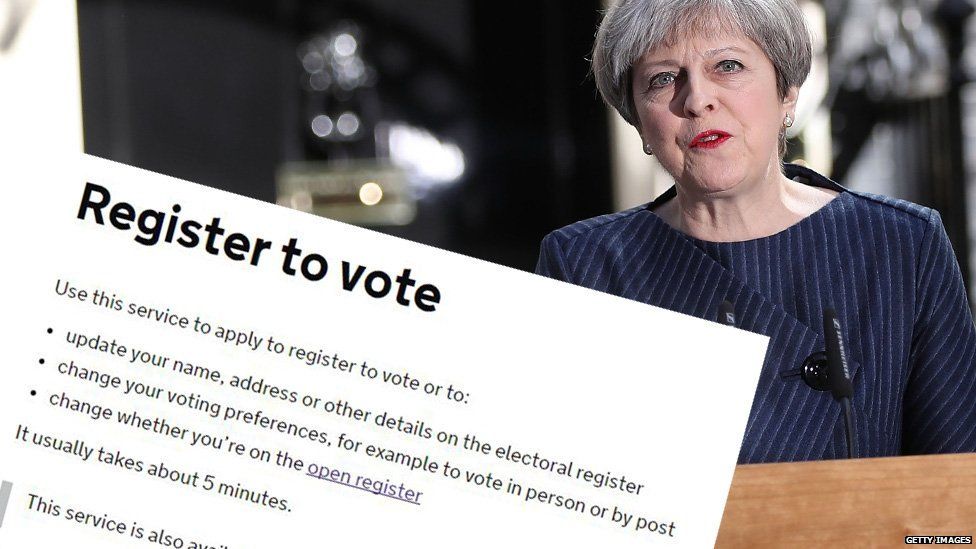 You'll need your National Insurance number and your passport if you're a British citizen living abroad.
Head to gov.uk and it it'll take about five minutes to fill in your details.
If you're blind you can call your local council's elections officer and ask to be registered.
I've done that, what next?
It may take a little while for this information to appear on your credit report, as councils usually process updates to the Electoral Roll once a month and send the information to credit reference agencies.
These updates can also be suspended for a few months if a council does an "annual canvass", where they carry out an audit of all households.
If you register to vote for the first time or at a new address, your credit report should automatically be updated within around a month, but it could be worth checking with your local authority to make sure.
What else does signing up get me?
Without being on the electoral register you couldn't stand for office yourself or be on a community council.
You also wouldn't be asked to be on a jury.
Find us on Instagram at BBCNewsbeat and follow us on Snapchat, search for bbc_newsbeat