Star Wars fans, we have a new film update for you.
You'll know by now that the new film – episode VIII, out this December – will be called Star Wars: The Last Jedi.
When that title was revealed, there was massive speculation over who that Jedi was.
But with the release of the international language titles, eagle-eyed enthusiasts have noted that the the word Jedi is plural – that suggests we're getting more than one.
The Official French Star Wars Twitter account tweeted their new title first
https://twitter.com/StarWarsFR/status/832502743378051072
More

related stories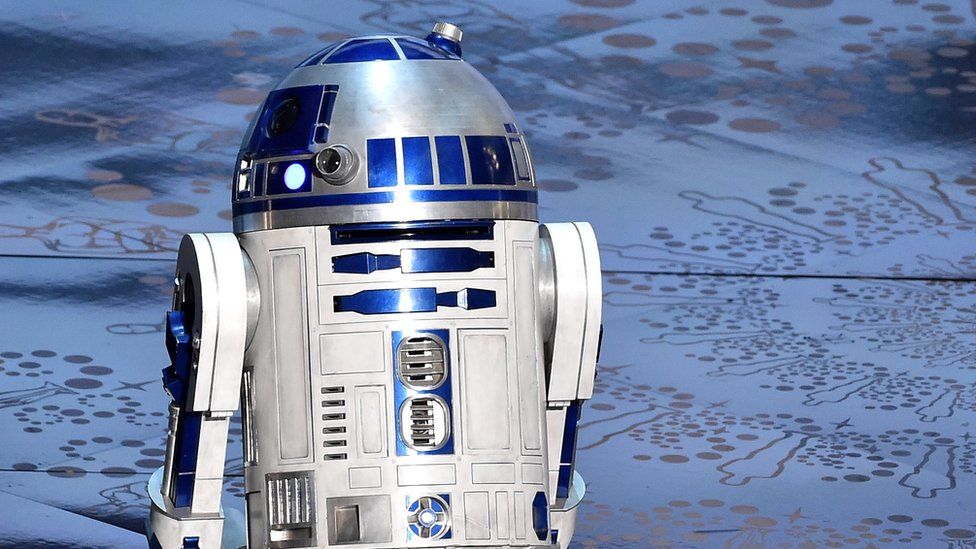 Jimmy Vee officially announced as R2-D2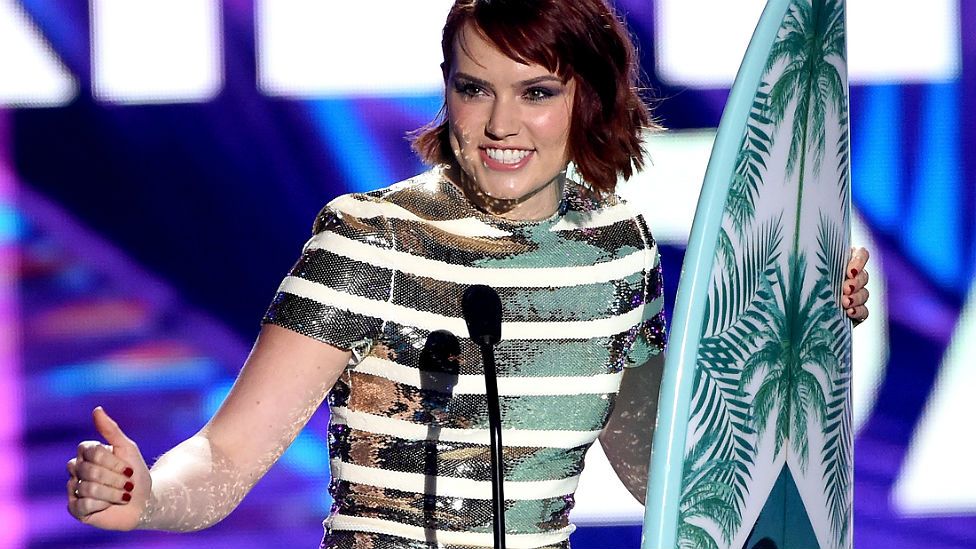 Daisy quits Instagram after online abuse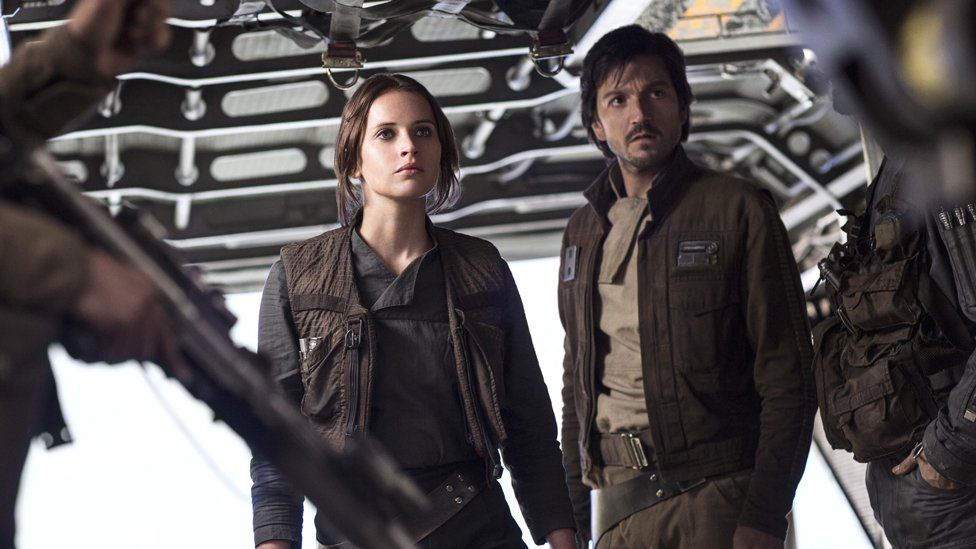 New Star Wars film title revealed
If you remember your high-school French, you'll know that "derniers" is referring to plural Jedi.
We assume Luke is one of said Jedi.
But to find out whether that means that there are multiple "last Jedi" or just one other (is it Rey?), we'll probably have to wait until the film is released – or at least until the trailer comes out.
The Spanish title came next…
https://twitter.com/StarWarsSpain/status/832517146345369600
Again, anyone who's spent more than a weekend in Magaluf will recognise that the Jedi referred to are plural.
… followed by the Italian one
https://twitter.com/StarWarsIT/status/832534428035452929
Probably less familiar language-wise, but we can assure you it means the same thing.
And finally, the German translation. Excited yet?
https://twitter.com/StarWarsDE/status/832548868315369474
Yep, plural too.
Obviously, fans got excited when they heard the news
The plural theory has been knocking about ever since the English title was revealed last month – but it's now confirmed.
https://twitter.com/RVEtheridge/status/832612389191311360
There's even a Twitter account that's counting down the days to the film's release date.
https://twitter.com/StarWarsCount/status/832624549002870784
And the fan theories weren't far behind.
https://twitter.com/mekipierre/status/832619868809752576
https://twitter.com/phoenixNTS11/status/832615777589145601
https://twitter.com/CaseyBowen/status/832606378061611010
As with all Star Wars news, it didn't take long for the Jar Jar memes to start.
https://twitter.com/8balltshirts/status/832610318660546564
https://twitter.com/Stoaticus/status/832302738117640192
The excitement actually started earlier this week with another revelation
Two months on from the release of Rogue One: A Star Wars Story, fans' attentions are firmly directed towards episode VIII.
It doesn't take much to get us excited – when Disney posted a picture of an empty box yesterday, the internet went into speculation overdrive.
https://twitter.com/starwars/status/832229306080169984
https://twitter.com/samfletcher98/status/832244487040724992
https://twitter.com/NiceToR2CU/status/832243167571369985
https://twitter.com/THUNK4U/status/832237180496015360
https://twitter.com/TalkSWToMe/status/832230224167178240
https://twitter.com/Drew_326/status/832261172166586369
Find us on Instagram at BBCNewsbeat and follow us on Snapchat, search for bbc_newsbeat