Prodigy from hip-hop duo Mobb Deep has died.
The 42-year-old had sickle cell anaemia and was admitted to hospital a few days ago while in Las Vegas for a performance.
Nicki Minaj, Nas, Lil Wayne and 50 Cent are among those who have paid tribute to the rapper.
Mobb Deep were one of the most successful hip-hop acts of all time, and released eight albums between 1993 and 2014.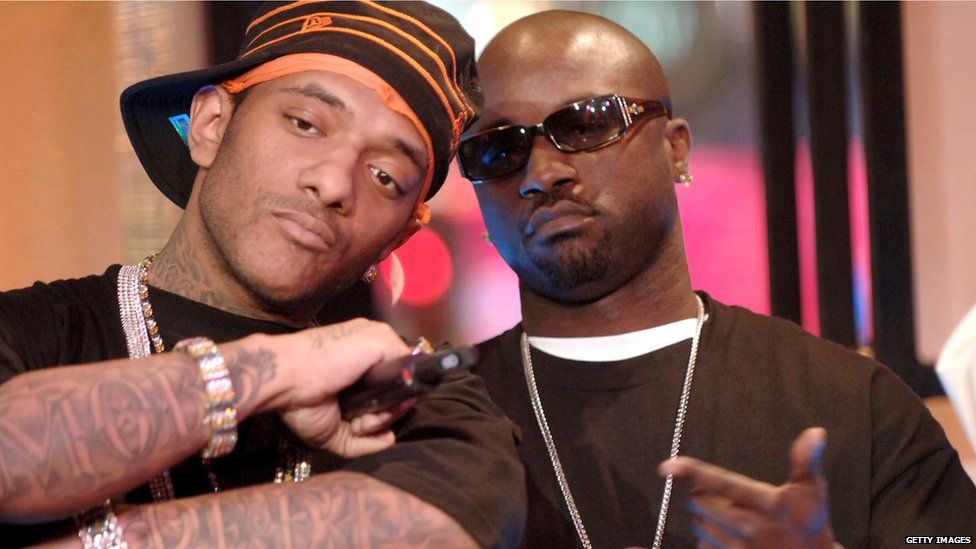 Bandmate Havoc posted photos of the duo to his Instagram following the announcement of Prodigy's death.
https://www.instagram.com/p/BVklGdbhLuU/
"It is with extreme sadness and disbelief that we confirm the death of our dear friend Albert Johnson, better known to millions of fans as Prodigy of legendary NY rap duo Mobb Deep," Prodigy's publicist Roberta Magrini said in a statement sent to Newsbeat.
She said the exact cause of the rapper's death was "yet to be confirmed".
https://www.instagram.com/p/BVkeVHvAqEs/
https://twitter.com/LilTunechi/status/877235353677168641
https://www.instagram.com/p/BVkiogWBrs6/
Prodigy had suffered from sickle cell anaemia since birth.
The disease is caused by the body producing unusually shaped blood vessels, and can lead to lung problems, pain and increased risk of infection.
It's particularly common among people with an African or Caribbean family background.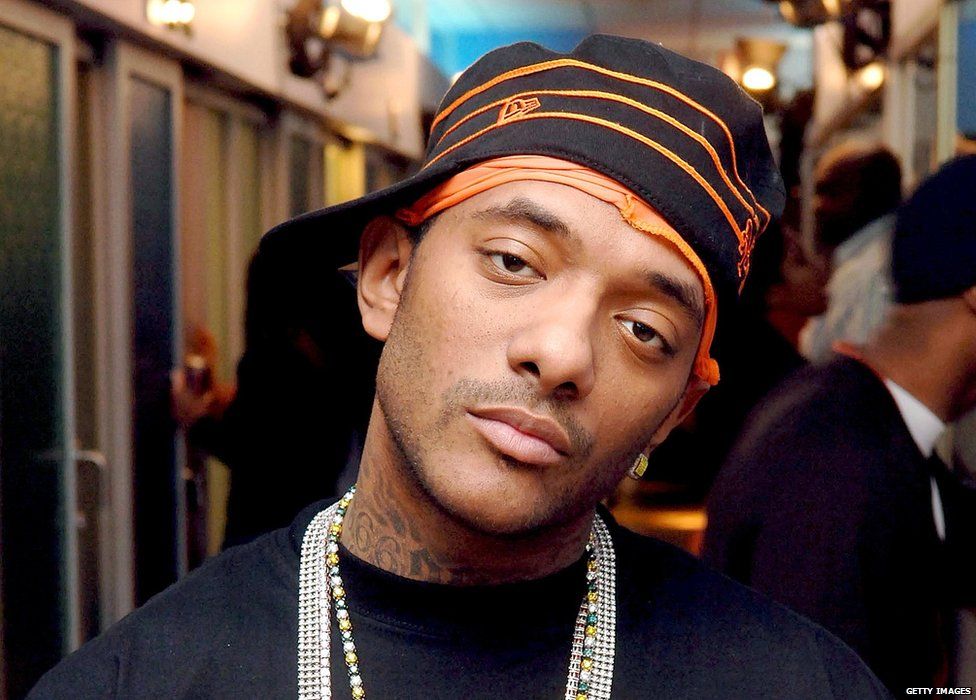 Mobb Deep reached their commercial peak in 1999, with their platinum-selling fourth album Murda Muzik, which featured the single Quiet Storm.
Prodigy, whose real name was Albert Johnson, was born into a musical family in Queens, New York, in 1974.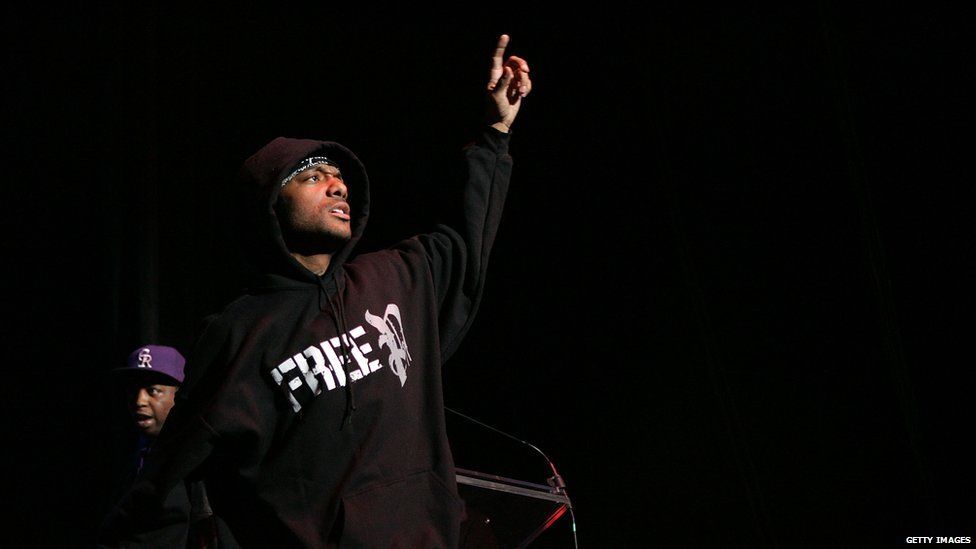 He grew up with Kejuan "Havoc" Muchita and the duo went on to become one of the most influential groups in the early 1990s east coast rap scene.
They created one of hip-hop's most famous tracks with 1995's Shook Ones (Part II), a warning to rival street thugs and hustlers.
https://www.instagram.com/p/BVkxVgAFbyb/
https://twitter.com/wizkhalifa/status/877252118796574720
https://twitter.com/therealjuicyj/status/877258652565946368
They frequently sparred with west coast rappers including Snoop Dogg, and were mentioned by Tupac in his tracks When We Ride On Our Enemies and Hit 'Em Up.
Dropped by Jive Records in 2005, the duo later signed to 50 Cent's G Unit record label.
Prodigy, a father of two, also released several solo albums during his career, including gold record H.N.I.C. 2000.
In 2007, Prodigy was sentenced to three and a half years in jail for criminal possession of a weapon.
The rapper also became known by fans for releasing a cookbook of recipes he'd developed during his spell in prison, called Commissary Kitchen: My Infamous Cookbook Prison.
https://www.instagram.com/p/BK6DJYXjnw2/
After his release he started making music with Havoc again, although the pair openly feuded.
They were performing together in Las Vegas last weekend as part of the Art of Rap tour, alongside rappers including Ghostface Killah and Ice-T, when Prodigy was taken to hospital.
Find us on Instagram at BBCNewsbeat and follow us on Snapchat, search for bbc_newsbeat