Lady Gaga is hitting back at "body shaming" comments following her performance at the Super Bowl.
In an Instagram post the singer said she's "proud" of her looks and that "you should be proud of yours too".
It's after criticism of her stomach with some saying the 30-year-old "wasn't fit enough".
More than 100 million people watched the legendary half-time show in the US and around the world.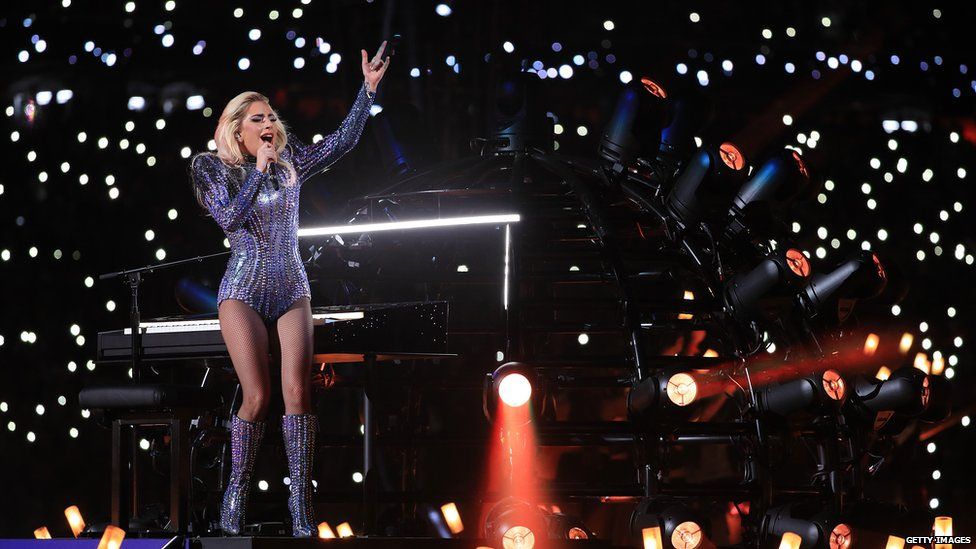 "I heard my body is a topic of conversation…" she begins, before urging fans to ignore criticism "no matter who you are or what you do".
More

related stories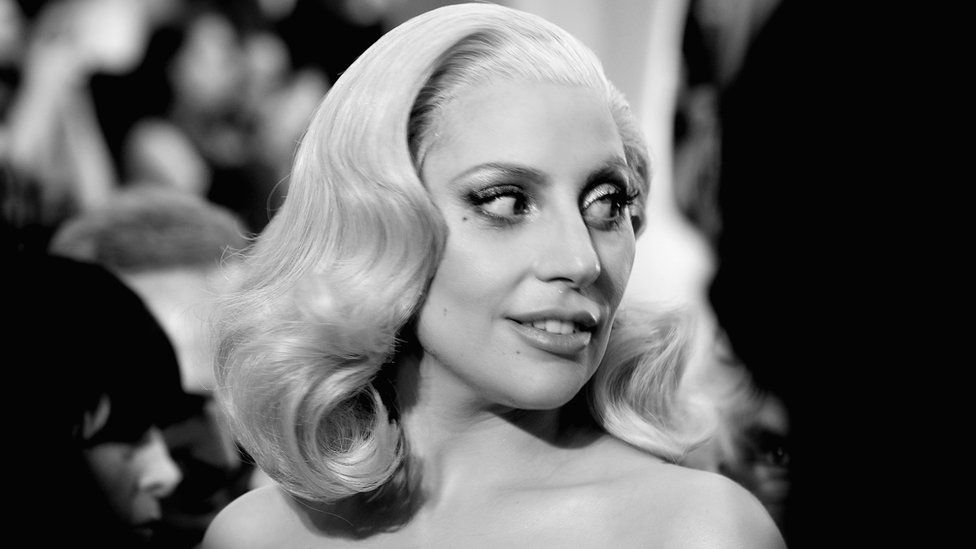 What we know about Gaga's new album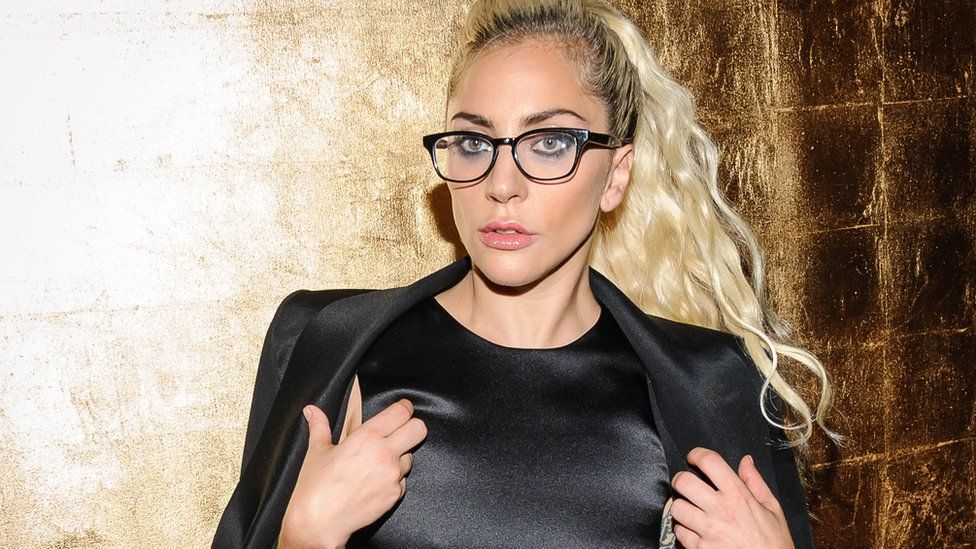 Lady Gaga to headline Super Bowl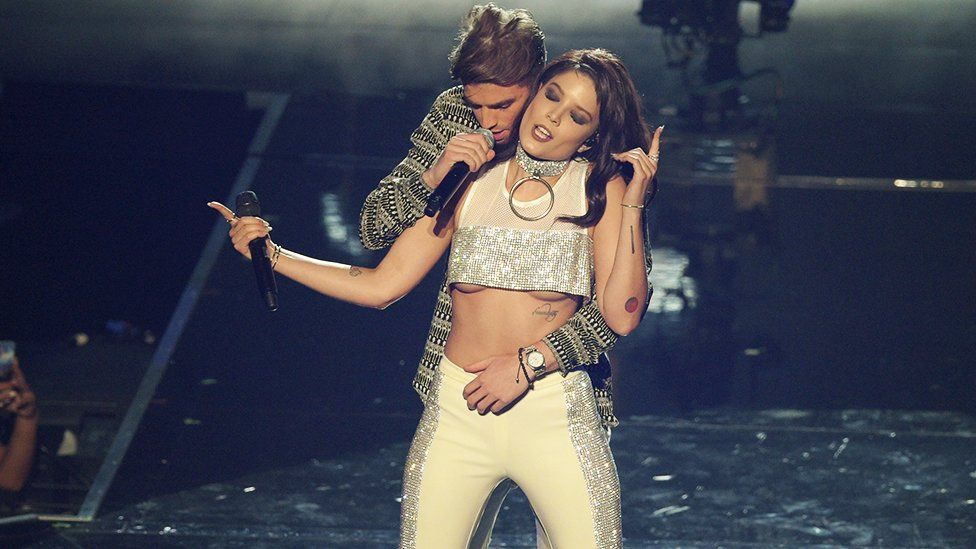 Chainsmokers and Halsey clash over Gaga
"I could give you a million reasons why you don't need to cater to anyone or anything to succeed.
"Be you, and be relentlessly you. That's the stuff of champions. thank you so much everyone for supporting me."
https://www.instagram.com/p/BQPMuhPlaBr/
Fans have leapt to her defence.
https://twitter.com/alexamorgan_/status/828431505286324224
https://twitter.com/RachelOLindley/status/828415182938525696
https://twitter.com/erin_m24/status/828415625252974592
The Super Bowl show is the most expensive TV programme in the US, with advertisers paying millions of pounds to secure 30-second spots for their commercials.
After performing at Houston's NRG Stadium Lady Gaga joins an elite group which includes Beyonce, Coldplay and Katy Perry.
Find us on Instagram at BBCNewsbeat and follow us on Snapchat, search for bbc_newsbeat