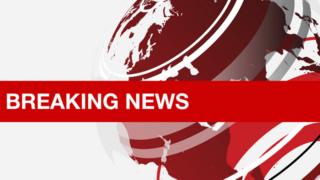 Labour's draft general election manifesto has reportedly been leaked, including plans to nationalise the energy industry and scrap tuition fees.
The Mirror and the Daily Telegraph both claim copies of the document, which has not yet been formally signed off.
Labour will also commit to nationalising the railways, bus firms and the Royal Mail and renew the UK's nuclear weapons system, according to the reports.
Labour would not comment on leaks.