Manny Gutierrez is the first male face of make-up brand Maybelline, starring in an advert for their new mascara.
Previously the firm has used female models including Gigi Hadid and Jourdan Dunn.
"2017 you are off to an AMAZING START OMG! Honestly I couldn't be more honoured… thrilled!" Manny said on Instagram.
The 25-year-old, who was born in California, has millions of followers on Instagram and YouTube.
https://www.instagram.com/p/BO0y69GF4hA/?taken-by=mannymua733hl=en
More

related stories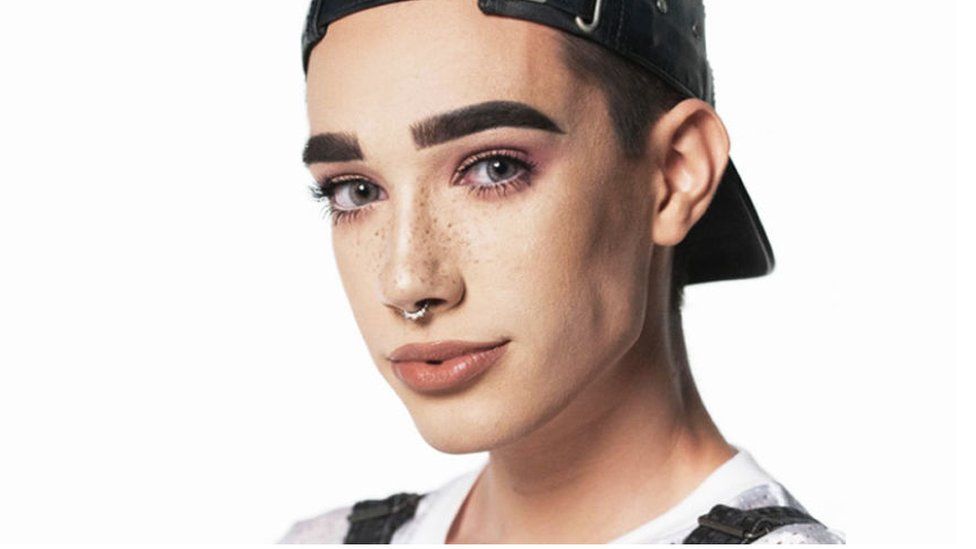 CoverGirl introduces first male ambassador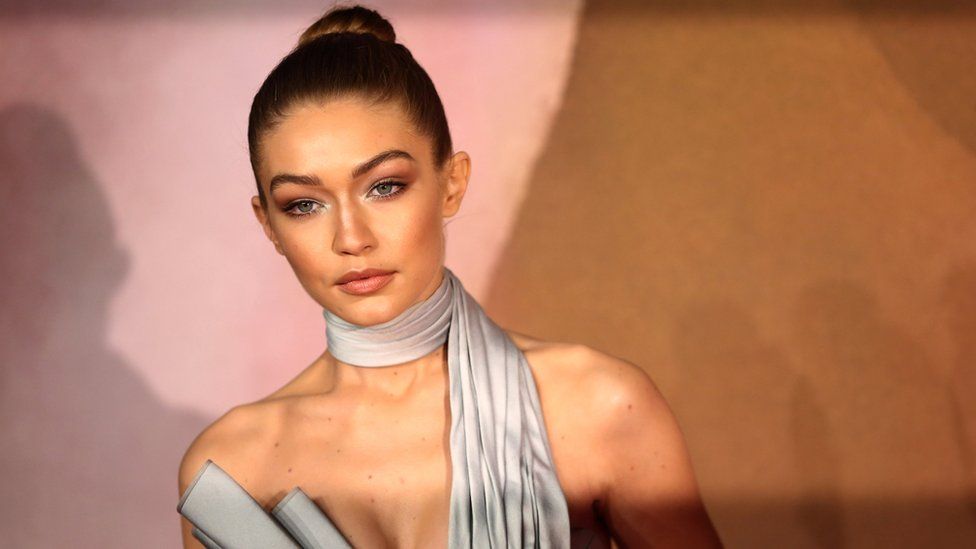 Gigi Hadid wins model of the year
He was raised in a "liberal Mormon" family and has said he became interested in make-up when he was a child.
"I wanted to play with eyeliner and makeup while other boys were playing with GI Joes," Manny told Marie Claire last year.
"So it was kind of tough for me because I didn't really understand why I wanted to play with the 'girl' things rather than the 'boy' things."
He originally planned to pursue a medical career but later switched to working in the make-up industry.
"Men in makeup wasn't seen as normal, especially a couple of years ago. It wasn't as open as it is now," he said.
Maybelline is known for the slogan: "Maybe she's born with it, maybe it's Maybelline".
That's something Manny is now challenging.
https://twitter.com/MannyMua733/status/816898369641586688
More and more beauty brands are starting to use male models in their campaigns too.
https://www.instagram.com/p/BOqn2t_Fsdb/?taken-by=mannymua733hl=en
Last year American cosmetics brand Covergirl hired 17-year-old James Charles as its "cover-boy".
High-end make-up brand Anastasia Beverly Hills have used male models in their campaigns too.
https://www.instagram.com/p/BOQW8-ohyDb/?taken-by=anastasiabeverlyhills
Find us on Instagram at BBCNewsbeat and follow us on Snapchat, search for bbc_newsbeat