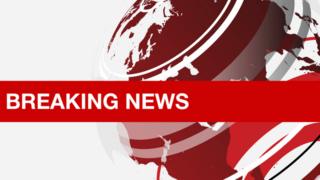 Northern Ireland will go to the polls on 2 March to elect a new Assembly after the executive collapsed over a botched green energy scheme.
Secretary of State James Brokenshire was legally obliged to call the election after negotiations failed.
Stormont was plunged into crisis after the resignation of Martin McGuinness as deputy first minister last week.
The catalyst was the Renewable Heat Incentive (RHI) scheme, which is likely to cost taxpayers £490m.
But the row over the scheme has resurfaced a range of other issues dividing the Democrat Unionist Party (DUP)/Sinn Féin-led coalition.
Political crisis explained
Newspaper headlines: Polls apart