Eddie Redmayne is going to narrate the Fantastic Beasts and Where to Find Them audiobook.
Fantastic Beasts features as a textbook in the Harry Potter series, used by pupils at Hogwarts.
J.K. Rowling then wrote it as a spin-off back in 2001, in aid of Comic Relief.
Eddie Redmayne already stars in the film version, as the book's fictional author, Newt Scamander.
Fantastic Beasts is described as an "indispensable introduction to the magical beasts of the wizarding world."
More

related stories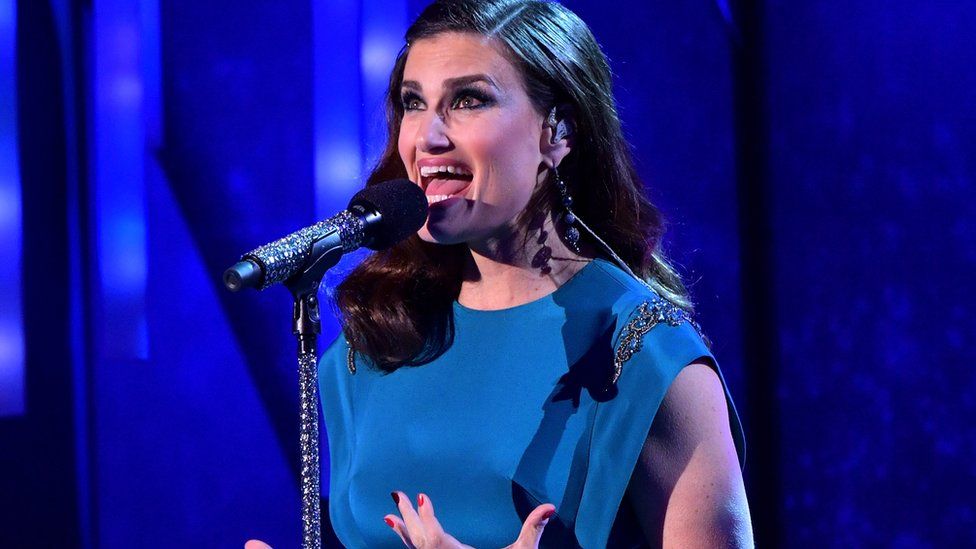 Idina Menzel apologises for slit-wrist joke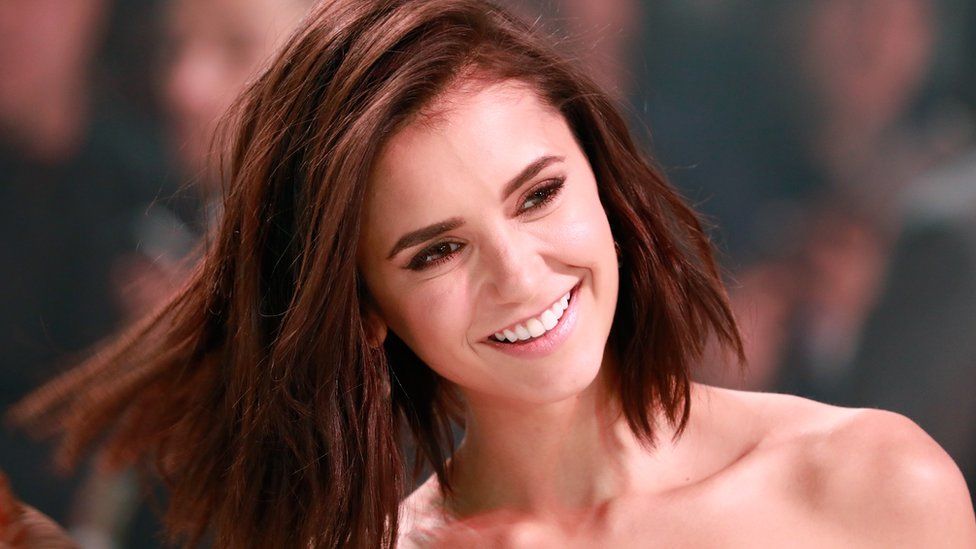 Nina Dobrev is back in The Vampire Diaries
"Before I was cast in the film, [director] David Yates told me about Newt and this textbook," said Eddie.
"I found it so funny and so enchanting and really wittily written.
"But it wasn't until I started reading it out loud for the audiobook that I realized how tricky and poetic J.K. Rowling's use of sounds and language can be. "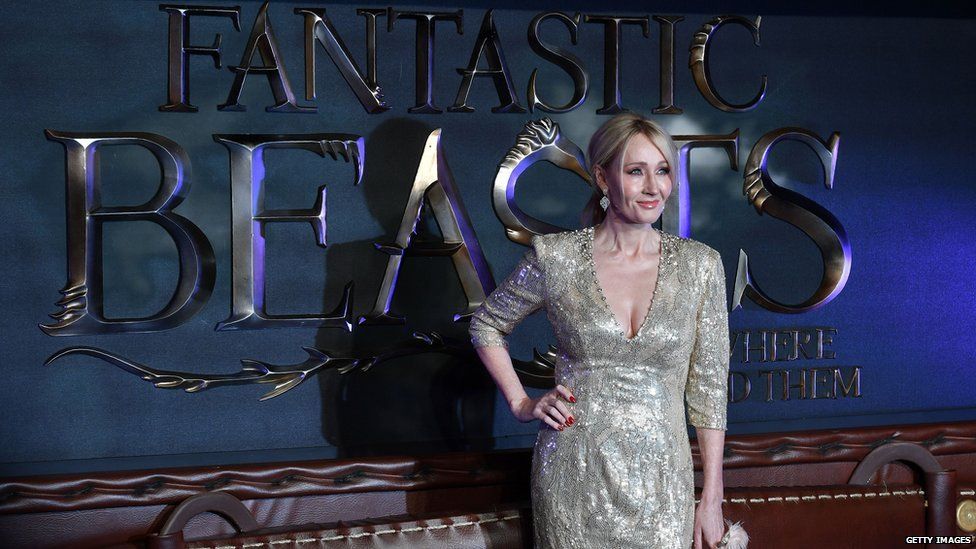 The new edition has been update by Rowling, features six new beasts and a new foreword by Newt Scamander.
And Eddie clearly enjoyed the job.
"There are some really great tongue twister words in here!"
"Occasionally, I had to stop recording just because I was incapable of saying the words without either laughing or getting my tongue in a muddle. I enjoyed the challenge and hope listeners can sense that in my narration."
The audiobook is out in March.
Find us on Instagram at BBCNewsbeat and follow us on Snapchat, search for bbc_newsbeat