Danny Dyer says he'd be "interested" in replacing Peter Capaldi when he leaves Doctor Who later this year.
"I could see myself in the scarf and all that," he says.
It's not just the actor who's keen to swap Albert Square for the planet Skaro (where the Daleks are from) either.
A petition's been set up, calling for the BBC to make the transfer after Danny's EastEnders contract ends "later this year".
Peter Capaldi currently uses his native Scottish tongue to play the role and the 39-year-old wants to do the same with his cockney voice.
More

related stories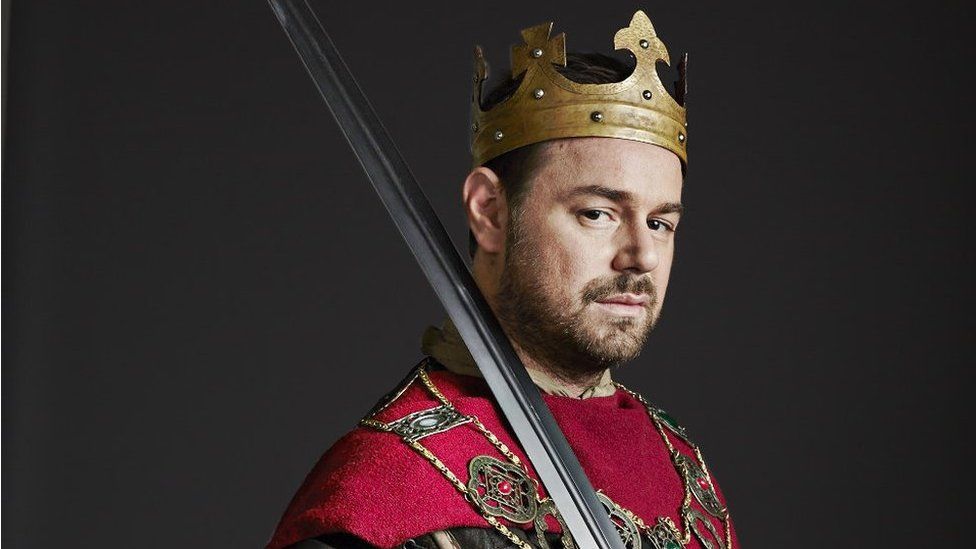 Danny Dyer is related to royalty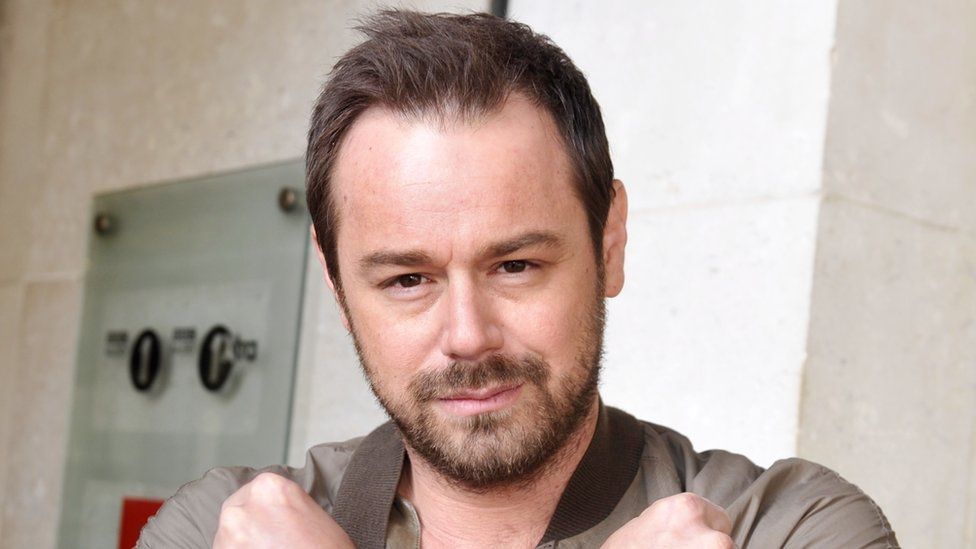 Danny Dyer 'to star in Lucy Rose music video'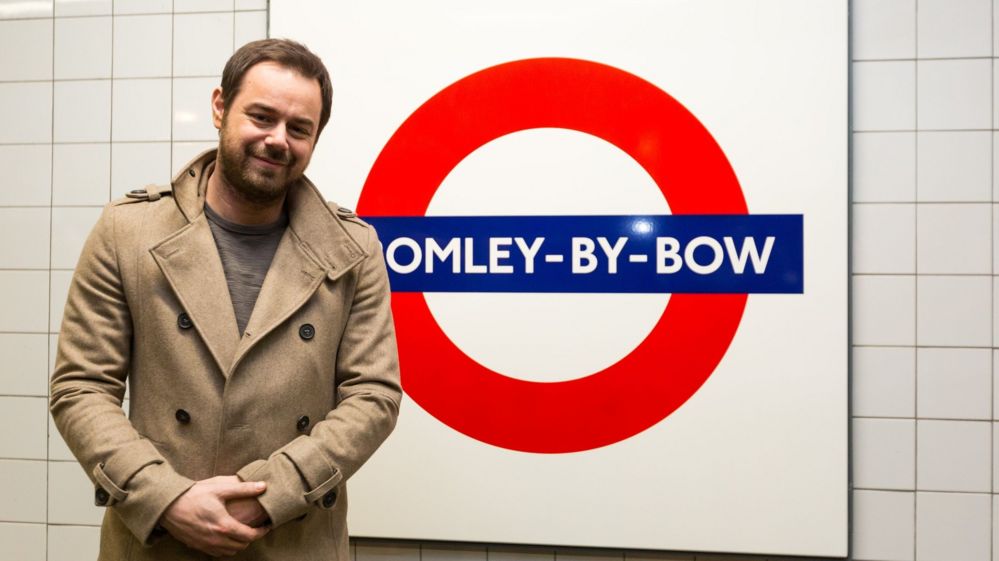 Danny Dyer becomes tube announcer
"I think I could do it easy. I'd keep my accent too," he told the Daily Star.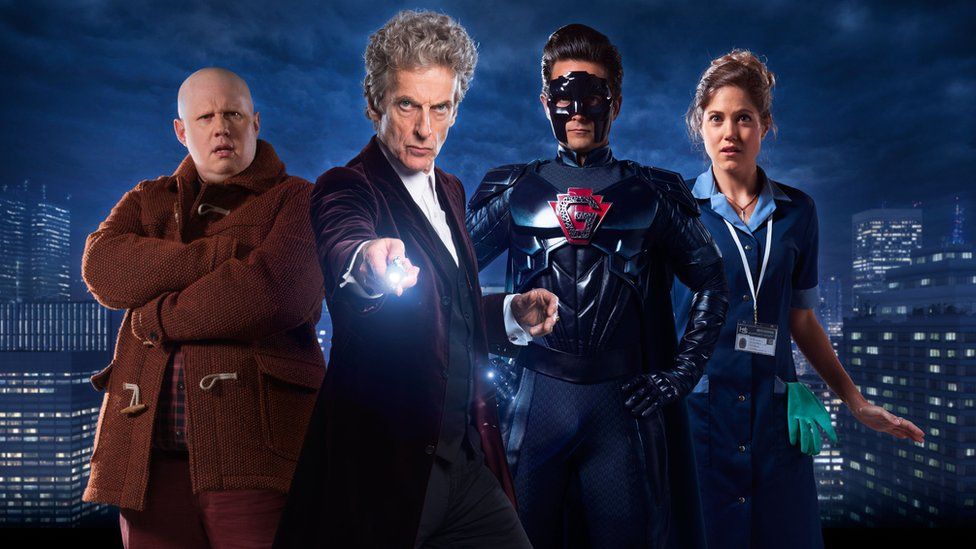 This isn't the first time Danny has eyed up another BBC lead role.
A couple of years ago he told ITV's The Jonathan Ross Show he was interested in being the next Sherlock after Benedict Cumberbatch.
"I think I could do Sherlock, I think it's a great role. I think it's about having charisma and personality. I'd love something like that."
A number of favourites have already been named to replace Peter Capaldi, including Emma Watson, Ben Whishaw and Richard Ayoade.
Find us on Instagram at BBCNewsbeat and follow us on Snapchat, search for bbc_newsbeat